Products tagged with Ruffles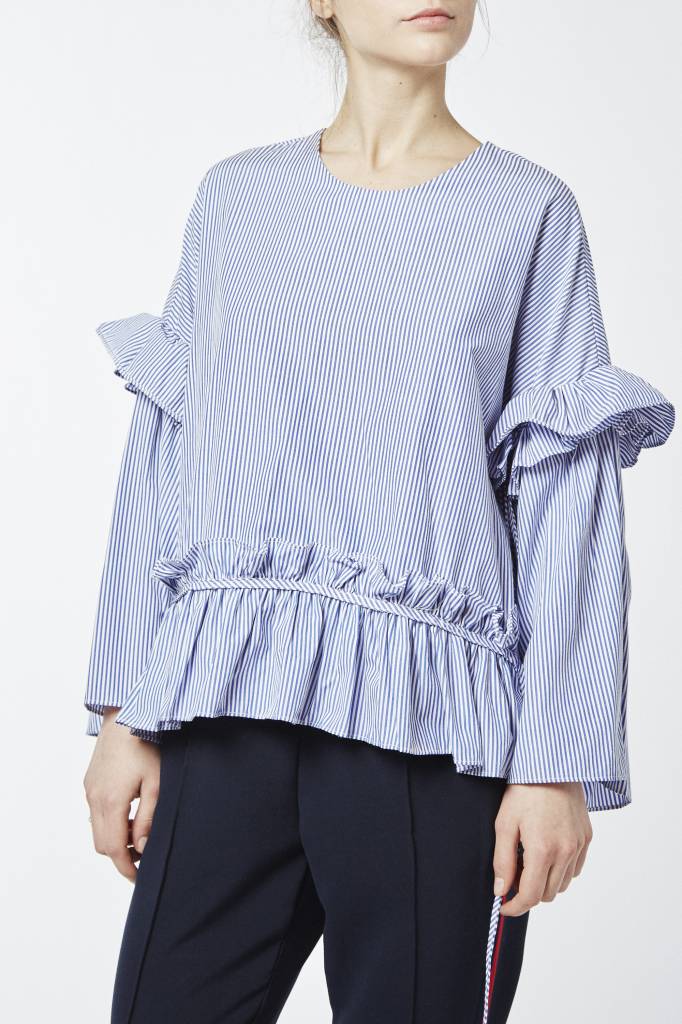 Grace Ruffled Blue Striped Top
One Size (S-L)
We specialize in ONE Size items, Effortless style. Styles that can fit several sizes in one. Unique to you!
$152.00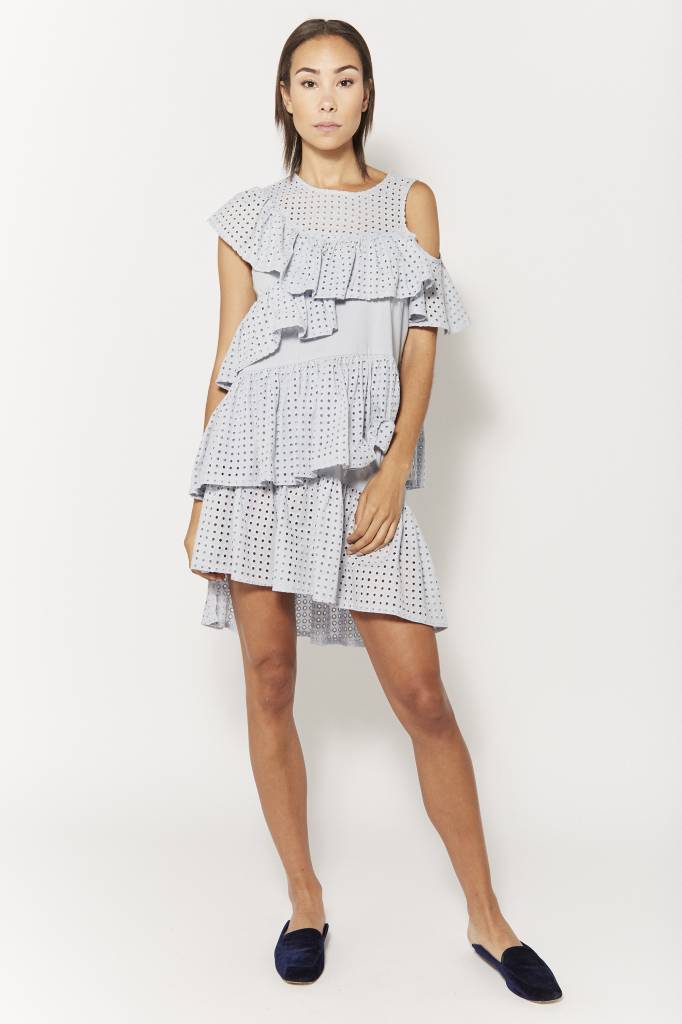 ONE SIZE is our specialty. Items are designed to fit several sizes.
Loose fitting Mini Dress , Asymmetrical Hem with Ruffle detail. Pull over style with back button back closure.
We recommend Size S-M.
$248.00