Products tagged with Pink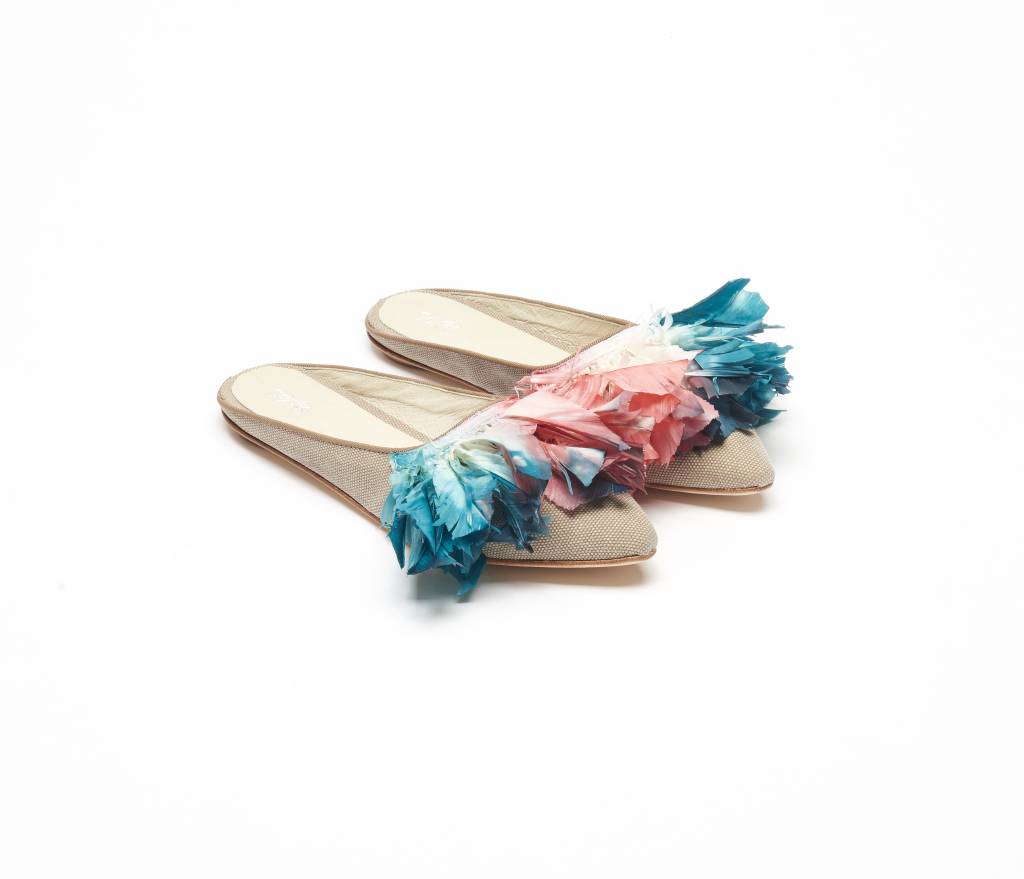 Rafia Mules, 100% Textile fibers, beige background color, pink/blue blanded feather color effect application, narrow toeline, leather sole and flat.
$332.00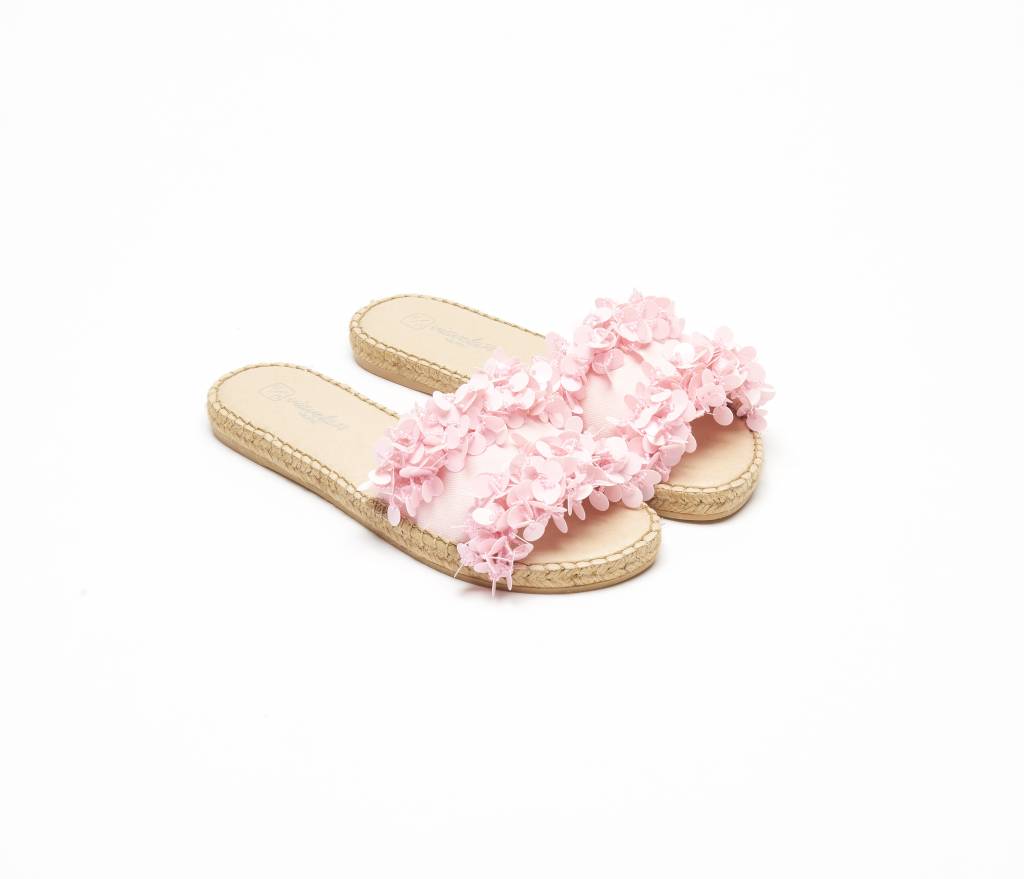 ViaVela14 Embellished Flower Espadrilles
Canvas Slippers,100% Textile fibers, light pink background colour, embroidered with floral paillet details, contrasting applications, round toeline, rubber sole, flat
$182.00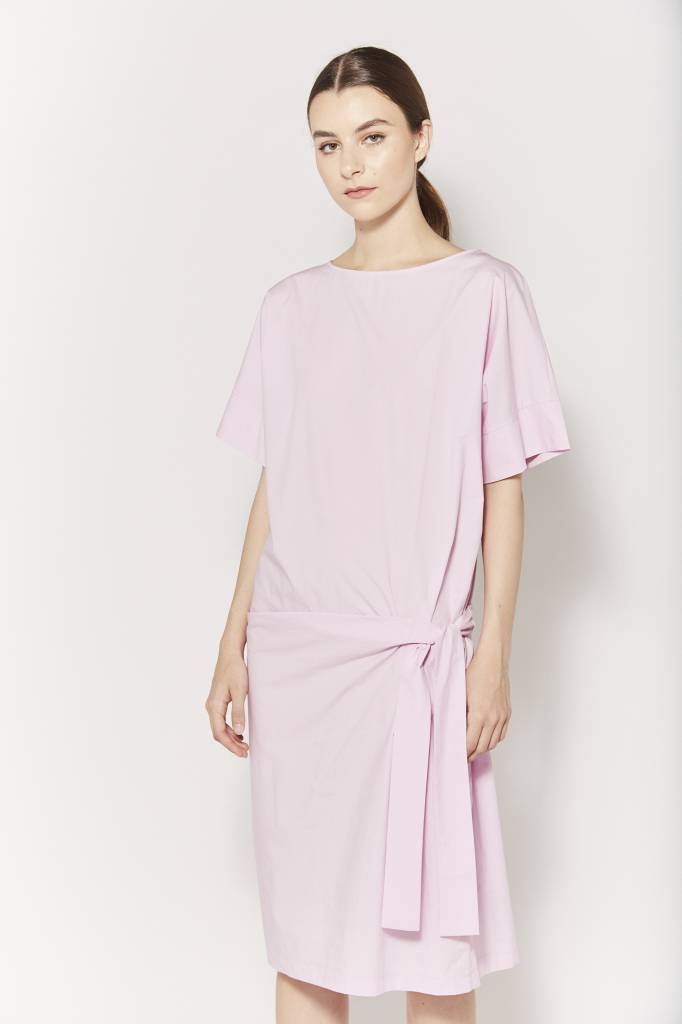 ONE SIZE is our specialty. Items are designed to fit several sizes.
Loose Fitting, Pull Over Style, Drop Waist with Attached Side Tie Belt. Light weight Pink Cotton.
We recommend Size S-M.
$168.00