Products tagged with Bow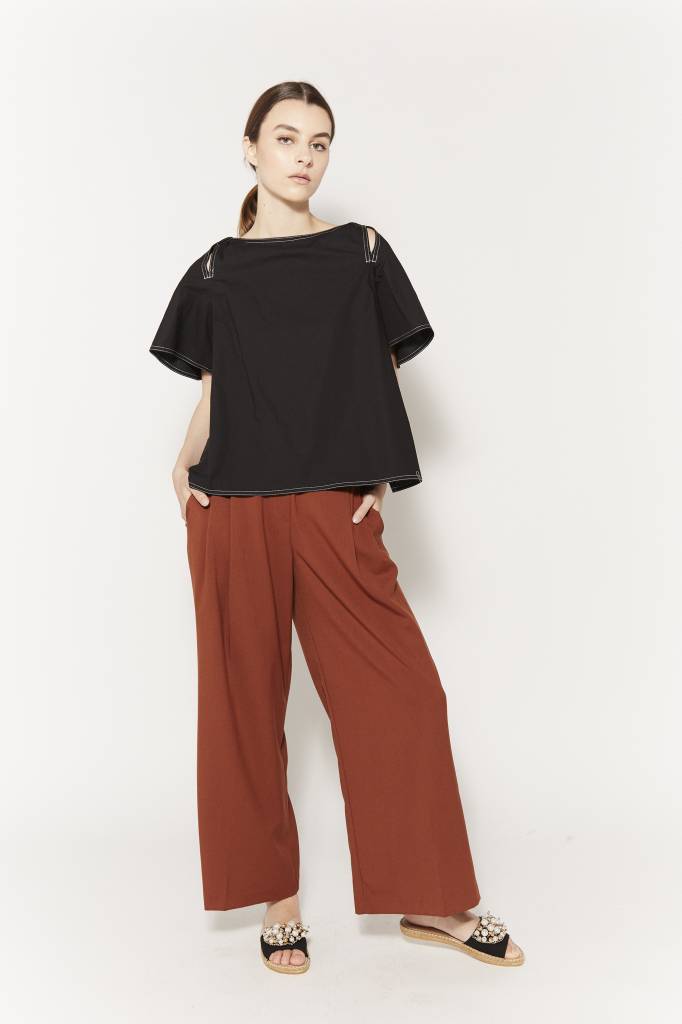 ONE SIZE is our specialty. Items are designed to fit several sizes.
Loose fitting, light weight fabric, contrast tie shoulder detail. We recommend size S-M.
$158.00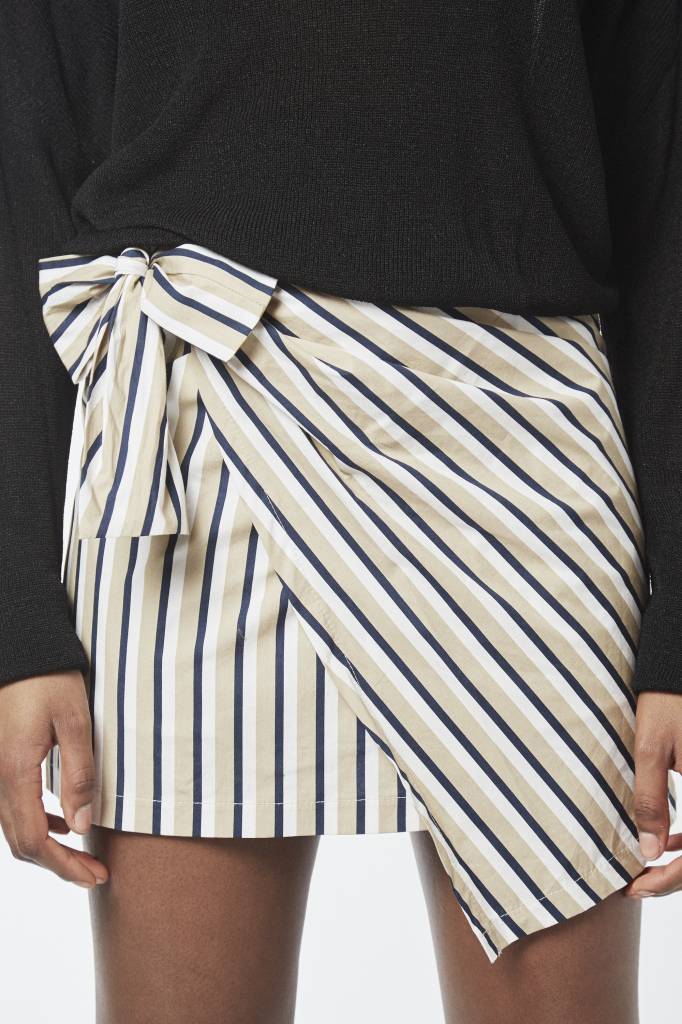 One Size (XS-S)
We specialize in ONE Size items, Effortless style. Styles that can fit several sizes in one. Unique to you!
$95.00