OUTERWEAR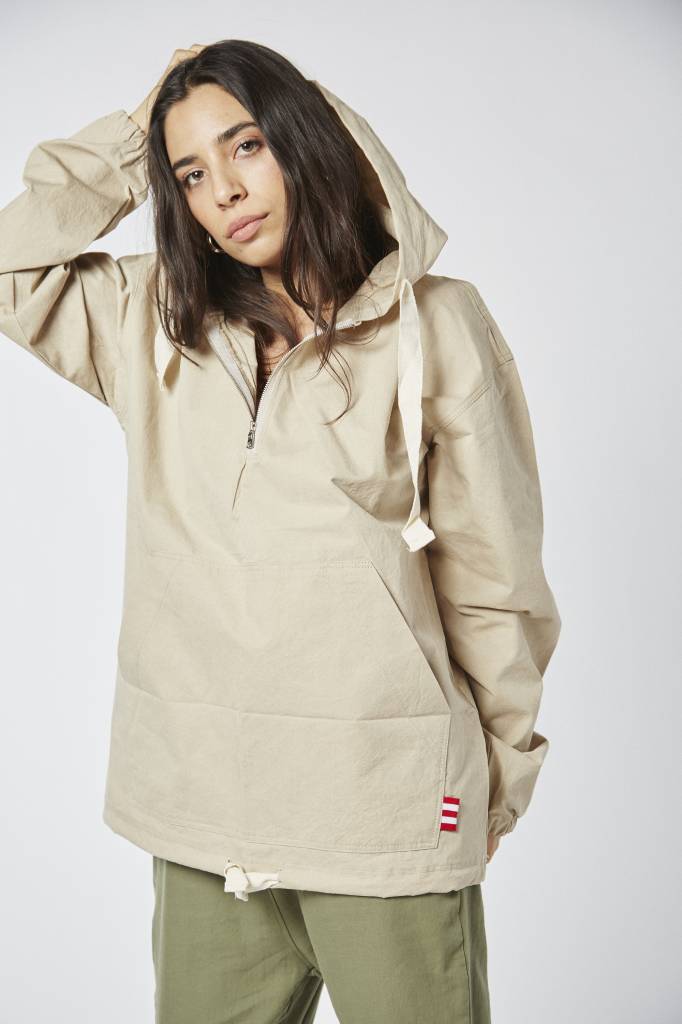 ONE SIZE (S-L)
We specialize in ONE Size items, Effortless style. Oversized styles that can fit several sizes in one. Unique to you!
$168.00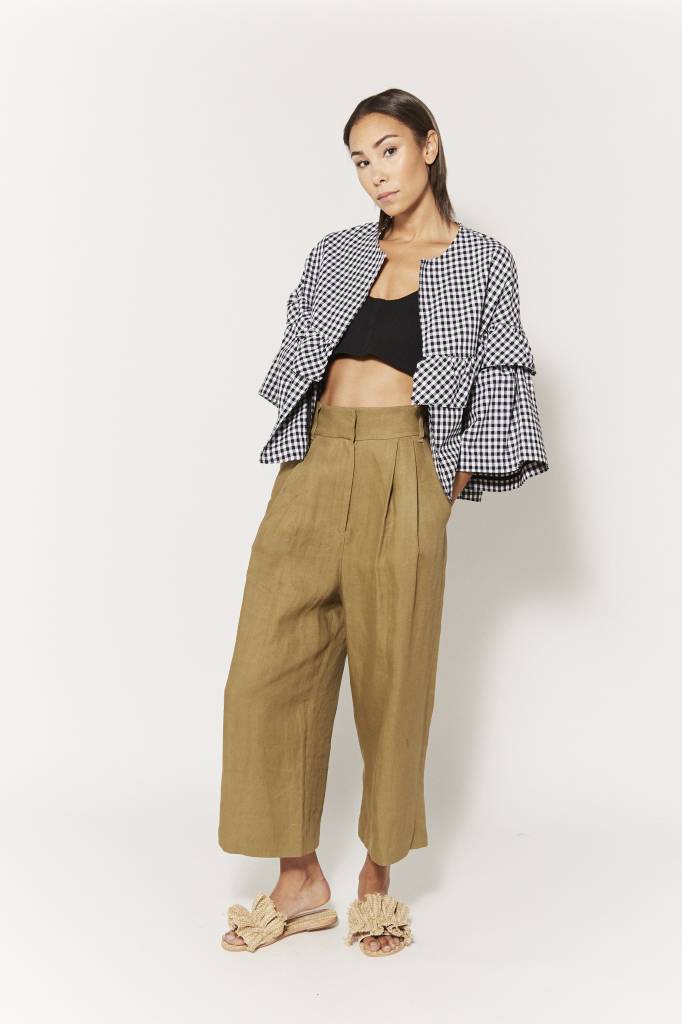 ONE SIZE is our specialty. Items are designed to fit several sizes.
Loose fitting, Cropped, Ruffled Detail, light weight fabric with Gingham Black and White Woven Print.
We recommend size S-L.
$175.00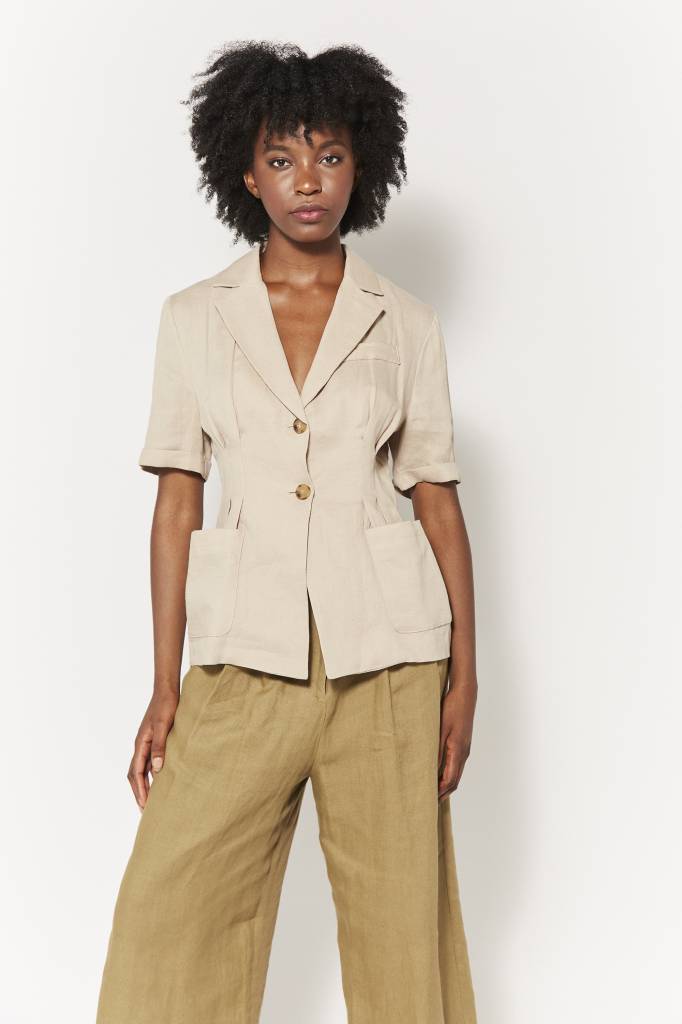 ONE SIZE is our specialty. Items are designed to fit several sizes.
Cinched Waist, Slim Fit, Frontal Button Closure, Frontal Pockets, Short Sleeved, Linen with no Stretch. Beige Color. We recommend Size S-M
$195.00