Avenue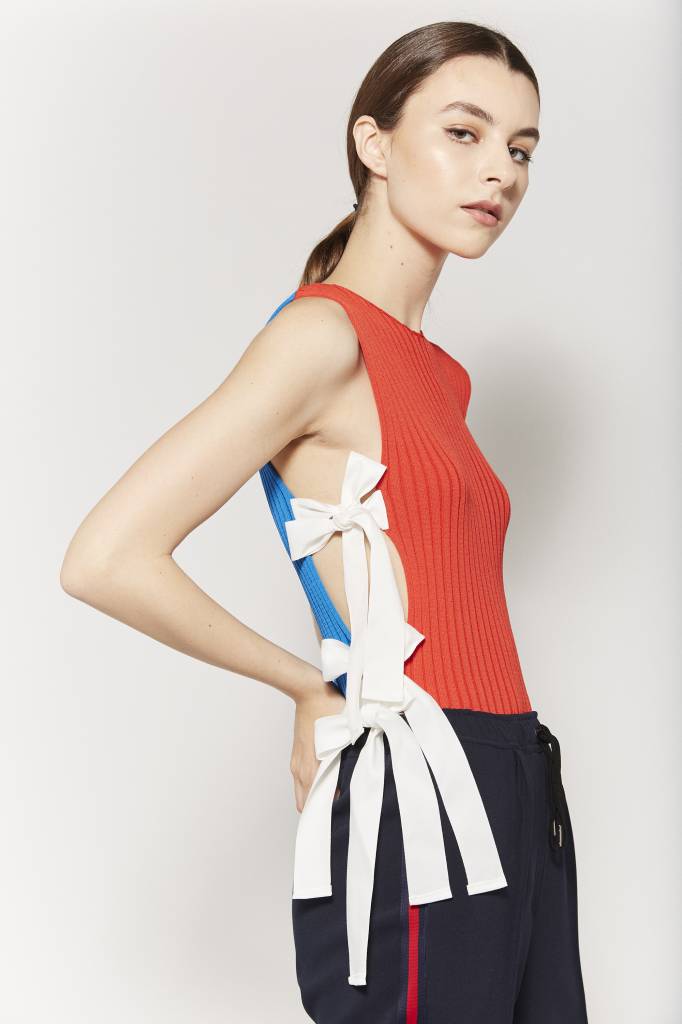 ONE SIZE is our specialty. Items are designed to fit several sizes.
Sleeveless Knit , Stretch Fabric with exposed side, Ribbon Tie Closure with Color Block color.
$145.00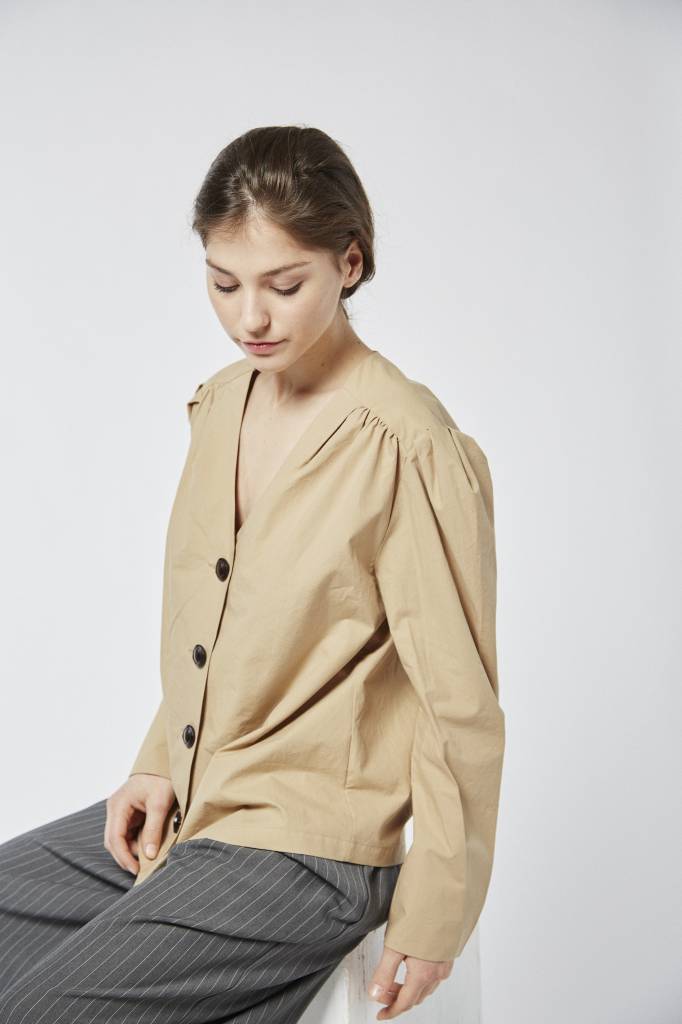 Khaki Buttoned Down Cotton Shirt
ONE SIZE (S-M)
We specialize in ONE Size items, Effortless style. Styles that can fit several sizes in one. Unique to you!
$172.00